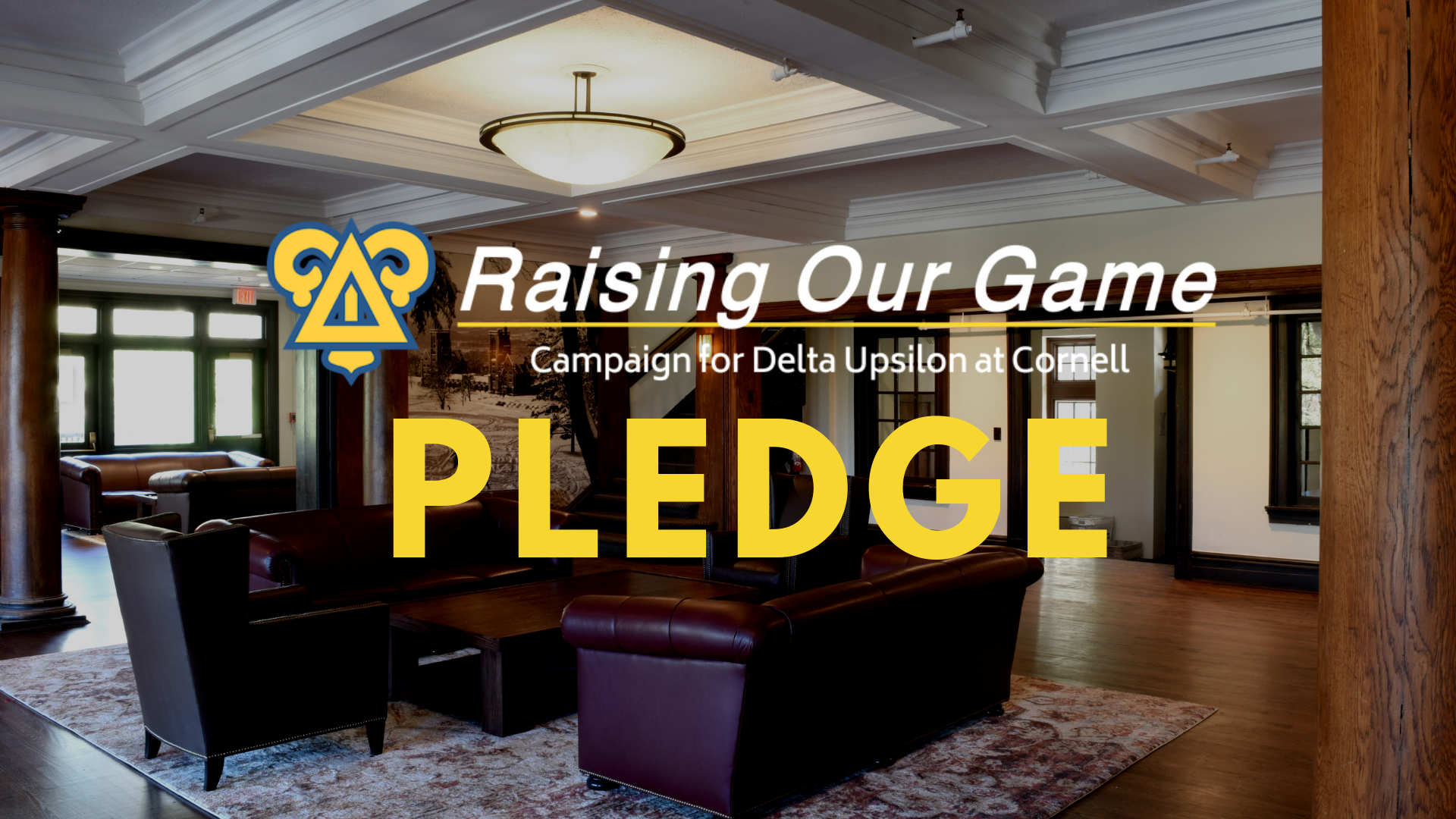 Raising Our Game depends on brothers from every decade committing to this historic effort. Gifts at the $10,000, $25,000, and $50,000 levels are crucial to our success. If you haven't already pledged, please consider a gift at one of these levels. Join the more than 175 alumni who have already pledged.
All pledges are payable over five years. Because the DU house is university-owned, your gift is tax-deductible—plus, you will receive credit at both the University and fraternity levels. Please ask our campaign co-chairs about our Campaign Gift Levels.
Contact Us To Make a Pledge
To ensure all your needs are met, please contact campaign co-chairs Doug Porter '78 or Tom Scott '78 when you decide to make a pledge. They also can answer any questions.